Achieve Your Optimal Well-Being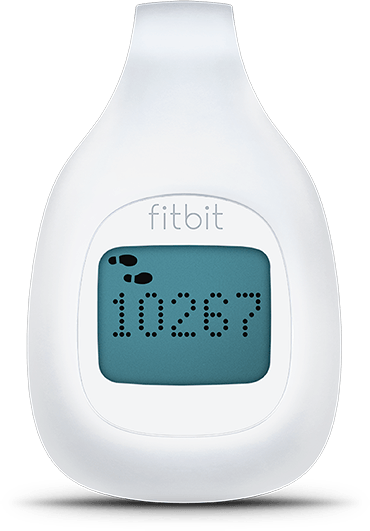 FitBit
All-Day Activity
Track steps, distance, calories burned & active minutes
Wear + Water Resistance
Colorful, comfortable, water-resistant clip fits securely onto clothing
Tap Display
See daily stats & time of day just by tapping the display
Long Life
Replaceable watch battery lasts up to 6 months for easy wear without recharging
Wireless Syncing
Sync stats wirelessly & automatically to leading smartphones and computers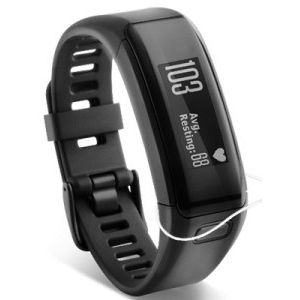 Heart Rate Monitors USA
Looking for a specific model of Polar heart rate monitor to keep up with you as you exercise? Shopping around for a new Garmin heart rate monitor to keep you on track with your training times? At Heart Rate Monitors USA, we've got you covered.
Since 2001, Heart Rate Monitors USA has been a leading provider of Polar heart rate monitors, Garmin heart rate monitors, sports watches,GPS heart rate watches, and more from top brands in the industry. Packed with features to make training or lifestyle changes easier, our selection of heart rate monitors is sure to have something that's suited just for you.
At Heart Rate Monitors USA, we carry the hottest brands in exercise, including Polar, Garmin, Timex, Suunto, Mio, Sportline, and Bowflex. No matter what your sport or your training goals, you can trust that we have the right heart rate monitor or sports watch for you. Shop our selection today and save.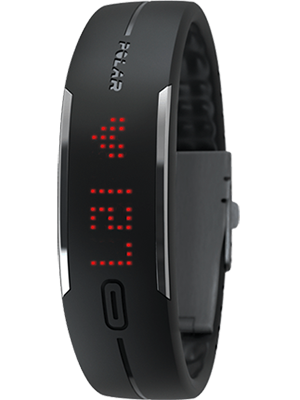 Polar Loop Tracker
Activity Guidance
24/7 activity tracking: 24/7 activity tracking registers your daily activity at different intensity levels continuously for 24 hours a day, 7 days a week. Shows resting and sitting times as well as daily activities at low, medium, and high intensities. Counts daily calories and steps.
Activity Guide: Activity Guide shows how active you've been during the day. It also tells you how much you need to do to reach the global recommendations for physical activity. With practical guidance like 'walk for 50 minutes or jog for 20 minutes' you can choose how to reach your daily activity goal. Meet your goal faster with more intense activities or stay active at a slightly more moderate pace throughout the day
Activity Benefit: Activity Benefit tracks all your active choices during the day and shows how they help you stay healthy. It'll reward you when you've done enough and make you move if there's still a bit missing from your daily activity goal. Activity Benefit gives you daily, weekly and monthly feedback, because the more you move, the greater the health benefits. You can check up on how you're doing either from your mobile or from the web
Activity zones: Polar Loop tracks your daily activities at five intensity levels: resting, sitting, low, medium and high. It measures the different activity zones (low, medium, high) so that the higher the intensity, the faster your goal is reached. In the Polar Loop bracelet, 'UP' means low intensity, 'WALK' means medium intensity, and 'JOG' means high intensity. You can find more examples for low, medium and high intensity activities at the Polar Flow web service.
Smart Calories: The most accurate calorie counter on the market calculates the number of calories burned. Calculation is based on your individual data: your weight, height, age, gender and the intensity of physical activity. Smart Calories are available in heart rate monitors and activity trackers.
Steps: Counts steps taken during the day, which allows for very simple targeting of daily activity. A basic recommendation is to aim for 10,000 steps or more a day.
Inactivity alert with Polar Flow mobile app
Reminds you when you have been sitting for too long.