Fall into Fitness
Focus - Fitness - Fuel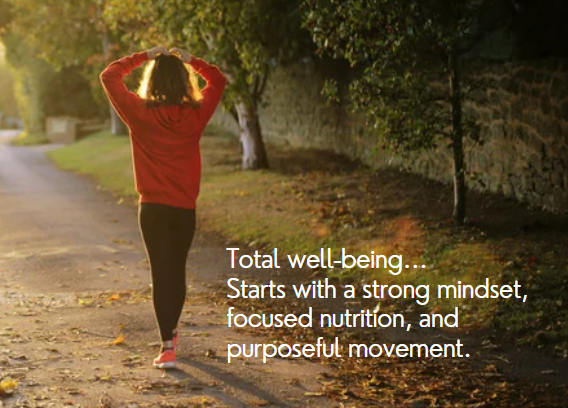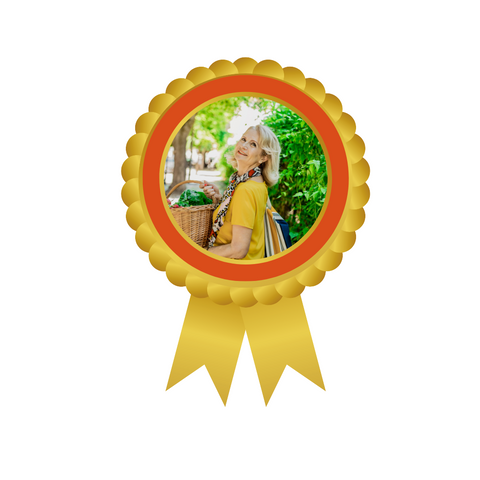 Inspiring Individuals to Achieve Their Optimal Well-being
Balanced Wellness believes every individual can achieve their optimal well-being with a little guidance! You have the ability to craft your life and therefore, with guidance, can also craft a well-being program that is unique to you. We'll help you evaluate your current fitness, set measurable goals, and utilize systems to create a journey just for you. If you need additional help, we're available for wellness coaching.
Typically nutrition and exercise programs are either too complicated, not sustainable, or not a fit. We simplify your program to THREE components, allowing you to thrive on the basics, or dive deeper!
Focus - Strong Mindset
Fitness - Strong Body
Fuel - Strong Foundation; more water, more whole foods, and more fruits & veggies!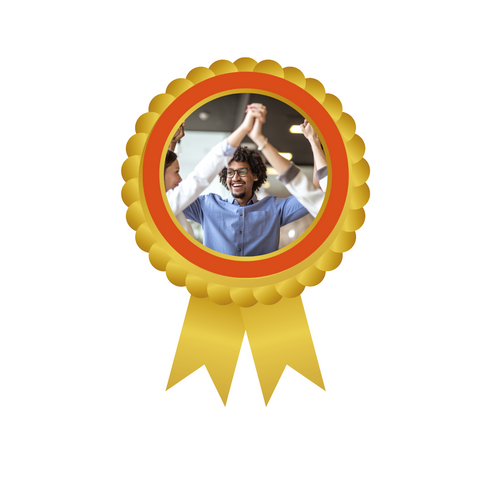 Benefits of our Program
You may reduce your risk of:
Anxiety
Depression
Type 2 Diabetes
Heart Disease
Some Cancers
Dementia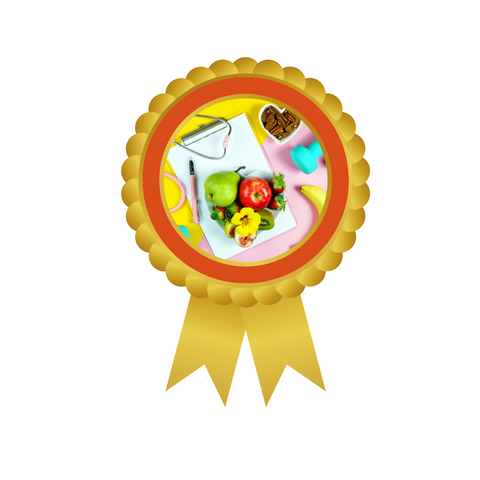 Program Components
Improve physical and emotional well-being with additional components that address nutrition, exercise, and mental health. To kickstart your company's program, we provide a (in-person or virtual) kickoff event, and a post-program celebration to wrap up your journey effortlessly!
Resources: Guided Body and Fitness Assessments, Exercise Video Library, Nutrition Tips, Mindfulness Worksheets
Motivation: One-Word Motivational Exercise, Goal Building Lesson, Weekly Motivational Focus
Tracking: Consistency Worksheets, Nutrition and Exercise Trackers, Goal Tracker, Everyday Journal
Support Systems and Resilience Building: Weekly Lessons, Personalized Digital Coaching, Buddy Challenges, Message and Leader Boards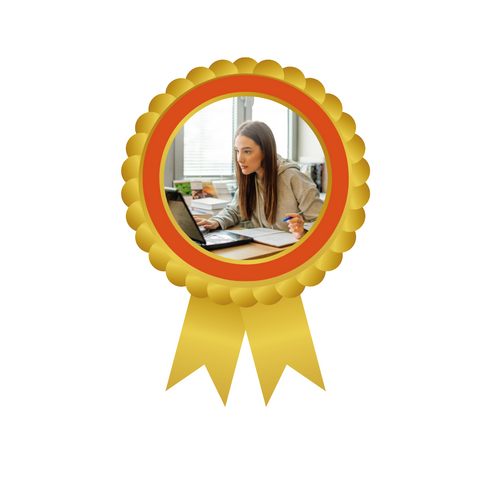 Program Details
Flexible dates: September 26 - November 18
No long term commitment.
Marketing materials provided.
Delivered through a mobile app or web portal.
In person or virtual options available at additional cost!
Pricing
As low as $9.89 per registrant. Only pay for those that CHOOSE to participate!
Contact us at info@balancedwellnessky.com for a quote.