3 C's to Positive Health Outcomes
Compassion, Connection, Commitment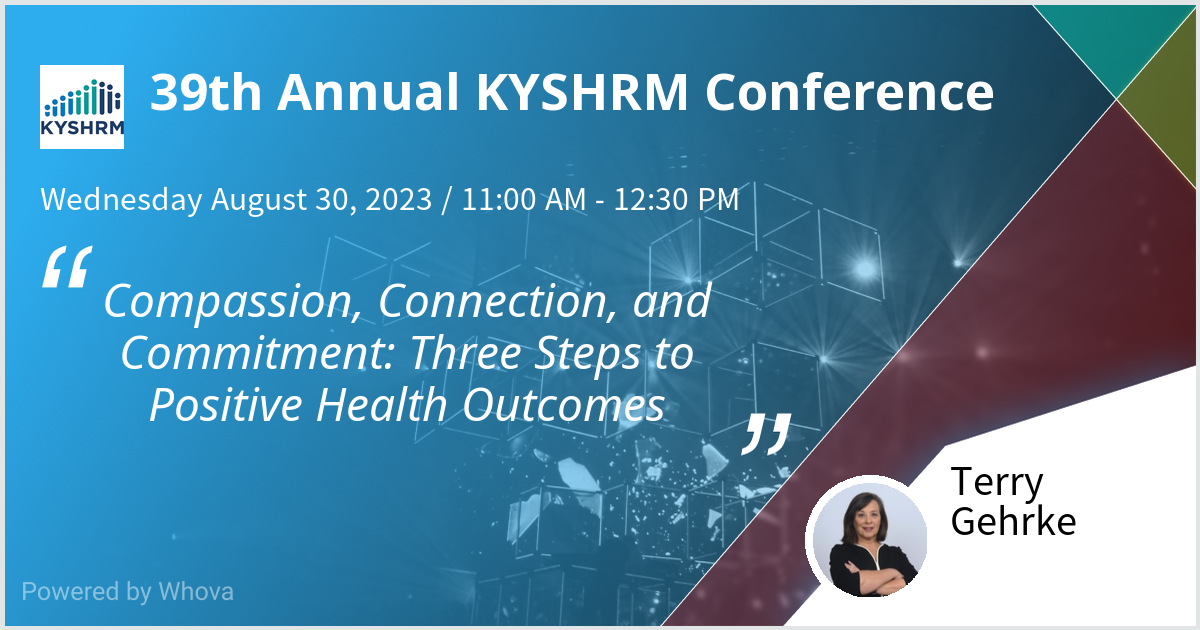 Be sure to check back for updates!
Mental and physical health has always been a key component of total well-being. While we can't negate the importance of physical well-being, it is time to be sure we maximize our initiatives around mental health. We will look at a brief history of wellness programs to understand how we have evolved from a model of health and insurance claims, to a model of total well-being and employee engagement in the organization. We need to demonstrate a culture of caring and help our employees to feel valued while also encouraging them to make a commitment to not only their physical health, but also their emotional, social, and occupational well-being along with a sense of purpose. Discover initiatives that develop a sense of belonging and responsibility in all areas of the employee's work and home experiences.
Download our Wellness Wheel!