Achieve Your Optimal Well-Being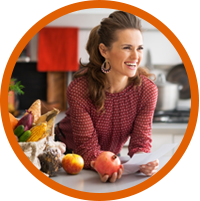 Take 5! Program
Nutrition Movement Mindset
Our Take 5! offers a variety of topics encouraging behavior change for a diverse population. We address topics such as eating out, changing the personal environment we live in, enhancing adherence to programs, dealing with emotions in a healthy manner, and more. Our program is designed to fit into a busy lifestyle with micro-learning sessions taking 5 minutes or less!
Take 5! Beliefs
We all make choices every day. Consistency is key and making better choices most of the time and best choices will offer greater results.
Healthy behaviors are simple, but not necessarily easy.
Support and environment set you up for success.
It's not just about the calories in and calories out.
What is the best program? Evidence-based AND one you will do!
Take 5! Principles
1. Consume water daily.
2. Increase your fruits and vegetables to HALF your plate at EVERY
meal.
3. Whole foods. Minimally processed on occasion.
4. Moderate to vigorous exercise. Strength – Cardio – Flexibility
5. Mindset. Mindfulness. Meditation.
Components of the program.
Our programs are completely customizable. Take 5! standard program includes printed and or electronic worksheets and content for participants, digital wellness coaching, and video or live content. The program is 5-weeks long.
Small group and individual wellness coaching is suggested.
Pricing varies on components and group size. Balanced Wellness charges ONLY for those participants that opt in to the program.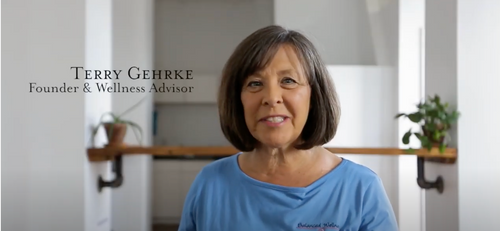 Set up a demo today! INDIVIDUAL? Email us! FREE 20 minute coaching evaluation to see if the program is RIGHT for you!