Services
What We Do
Comprehensive Wellness Platform
Fortune 500 Wellness Platform (Cerner Health)
Health Risk Assessment (Biometrics Optional)
Yearly Incentive Schedules
Four Challenges per year to encourage participation rates toward yearly incentive

Incentive based (can be any incentive focus desired)
Nutrition (water, fruits and vegetables, tracking)
Physical Activity (steps or exercise)

Online workshops combined with wellness coaching (telephonic, in person, digital)
Tracking capability including integration with most popular apps and devices
Stand Alone – No Long Term Commitment
Seasonal suggestions
Utilize wellness platform
Includes on-site or webinar kick-off
---
From start to finish, we help guide you along the path to wellness. We start with an Assessment that explores your goals and mission as a company or individual. In order to best serve we need to get to know you! From there, we will create a customized program for you and your team We provide you with coaching and an all-in-one integrated platform to make it easy for you to track and measure your success. 
---
Balanced Wellness is a provider of comprehensive, cost-effective, easy to understand health and wellness services and programs. Our goal is to engage the population in well-being awareness, education, and activities to enrich the lives of those who partner with us. We are dedicated to providing health and well-being opportunities to employees.
---
We provide a single, integrated platform from which organizations can efficiently deliver comprehensive and measurable wellness programs. The flexibility and scalability of our solution allows our customers to leverage their brand and existing resources to implement and manage innovative, engaging wellness offerings.
---
• On-site, Digital, or Hybrid
• Over 100 Standard Workshops
• Customizable Workshops
• PreventT2 CDC Diabetes
• One -time lunch and learn programs
---
Balanced Wellness will provide you with Wellness Coaching to help educate and motivate you and your team. Our goal is to improve your quality of wellness, boost self-confidence, and help you maintain an overall increased level of wellness in your life. We are here to encourage you and help you through every step of this process.
---
We use a variety of different incentive campaigns to reward you and your team for participating in wellness efforts. We use your goals and visions to create incentive campaigns that are unique to you. Click on the link above to browse our Incentive Campaign examples.
---
Whether it is Fall, Summer, Spring, or Winter, Balanced Wellness has a Wellness Challenge for every season of the year. We will help implement Wellness Challenges into your work space to help you and your team on the track to wellness.
Wellness Planning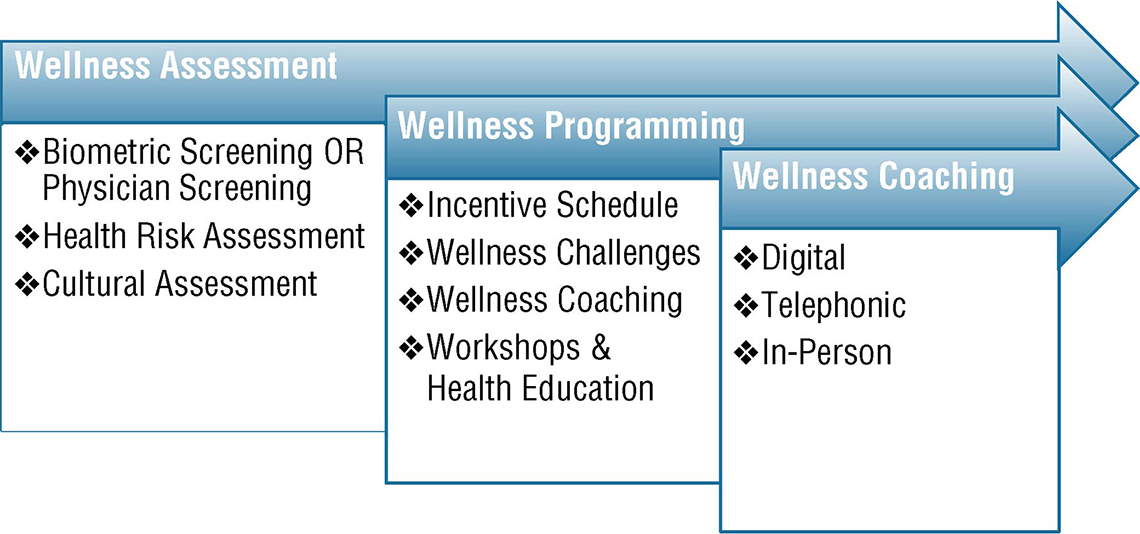 Biometrics Made Easy
Our Biometrics Advantage:
Professionalism and Efficiency — From planning to execution
Small Company Feel, Large Company Capabilities — Flexible, customizable and mobile
Worry-free Operation — We take care of everything
Simple Event Setup and Promotion — Customized for you
Integrated Wellness Programing – Programs created for your population
Multi-state services — ability to service multiple state locations
Flexible Data Reporting — We report the way you want and need
Wellness Made Easy
Key Features Include:
Three NCQA Certifications
Diet and Exercise Tools
Behavioral Change Programs
Team Challenges
Incentives and Reward Systems
Event Scheduling and Management
Health Coaching Integration
And more!